Services
Our friendly and knowledgeable sales team offers no-obligation bottling consultations.
If you choose to work with us, you'll have a dedicated sales representative and support person, ensuring that all the pieces come together in a timely and stress-free manner.
We also offer custom repacking, custom mold design and a discreet decanting service.
---
No Obligation
Bottling Consultation
Our aim is to understand and serve your needs. In your bottling consultation, we'll discuss:
Your existing stock of corks, capsules, closures or labels that you need to utilize.
The varietals you're bottling and what style you have in mind.
Timeline and quantity (both short term and longer term needs, if any)
Your plans for packaging: content vs custom printed box
Together we'll consider some bottle possibilities. and if you're interested, we'll send or bring you samples to review.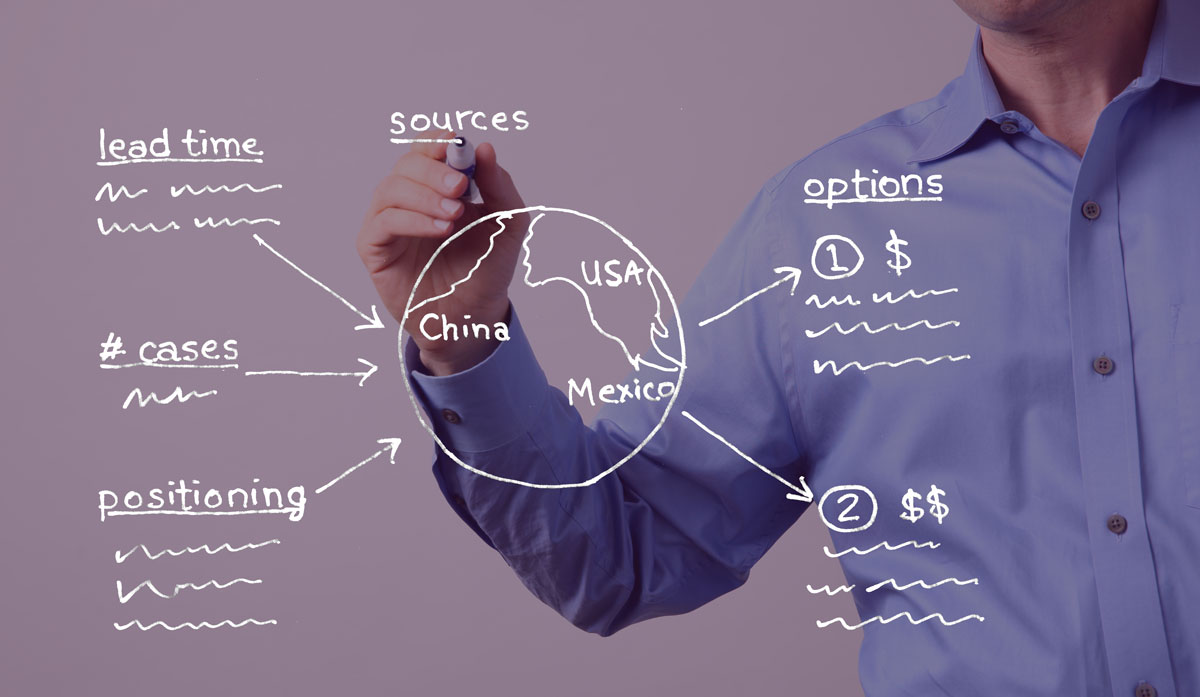 ---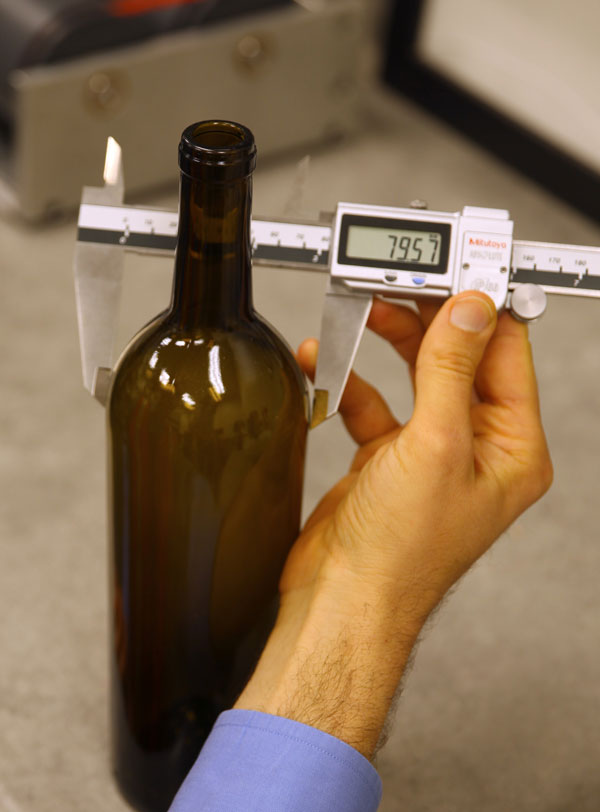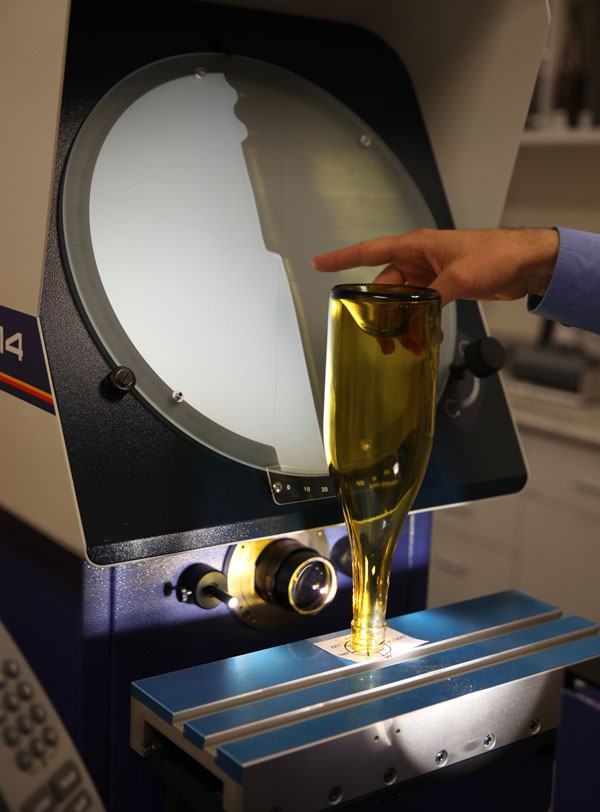 Need to match an existing bottle?
We have the equipment and know-how to make that happen.
Need to use up your stock of capsules?
We'll find you an appealing and compatible bottle.
Have an idea for custom bottle design or packaging?
We can help you explore options and secure pricing. If we can't accomplish your vision at our manufacturing facility, we likely know a vendor who can.
---
Repacking
Receive your Bottles Ready-to-Fill
Automated repacking equipment simply can't compare.
When needed, our team of steady hands will repack your glass from bulk pallets into cartons at our Fairfield headquarters or at the manufacturing facility. When in transit, our bulk glass is shipped with protective sleeves over every bottle to protect against scratches, scuffing or chipping. Even so, each bottle is efficiently inspected for:
glass defects
color imperfections
chips and shards
each lot is verified for dimensions and Prop 65 compliance.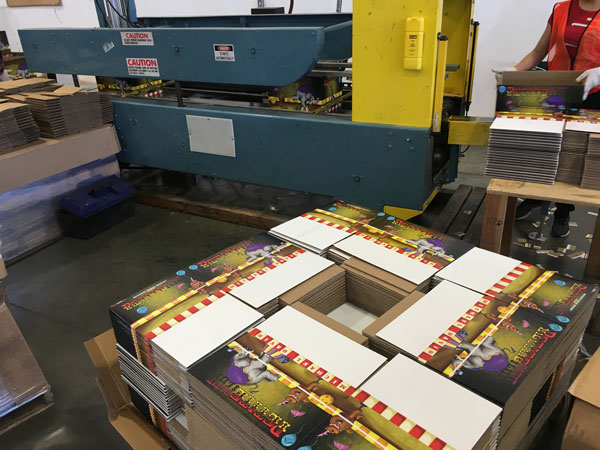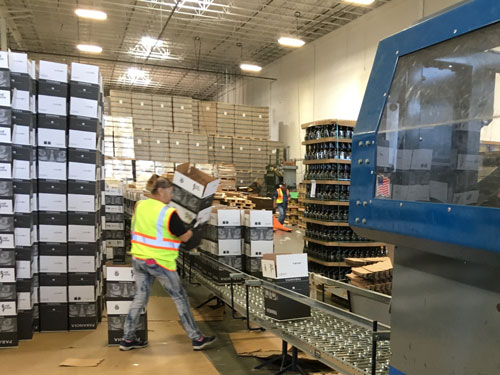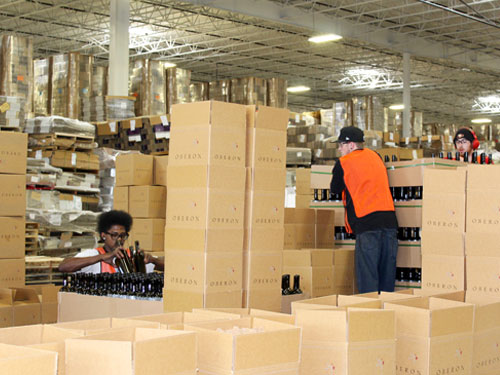 ---
Field Support
We'll Troubleshoot Your Bottling Operation
We know that bottling doesn't always go as planned. That's why we always test capsules, closures and labels before ordering your bottles. But sometimes you might still need the on-site expertise of one of our seasoned field technicians. We'll even come out and help you with bottles you procured elsewhere.