Packaging
---
Stand Out with Custom Boxes
Looking to brand your wine carton? This is a great retail marketing tool and builds brand recognition. We have strong relationships with manufacturers in California as well as Asia, giving you an array of options to meet your branding needs.
Get more information about custom boxes today!
Also, our wine shippers are a great alternative to foam. They're made with 99% recycled materials and are 100% recyclable.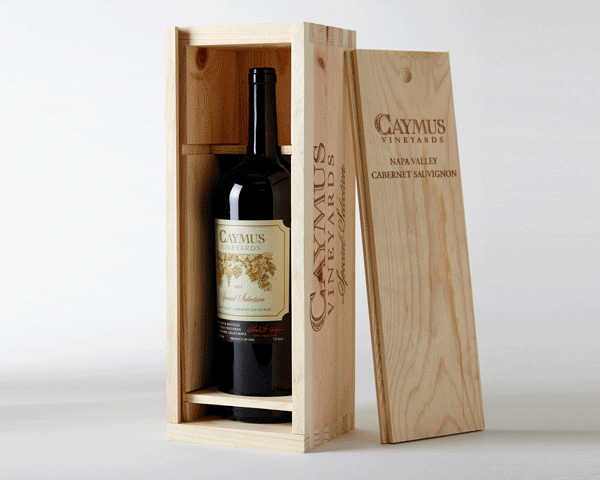 ---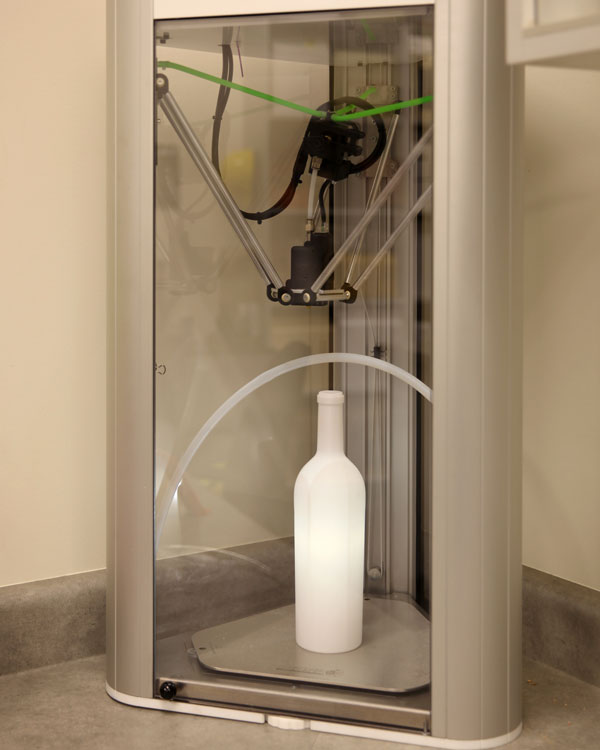 Custom Glass Molds
If you are looking for a completely new and unique look, we can help you create a mold that is solely your own. You can inscribe a design or winery name directly into the glass... the options are only limited by your imagination! We have an extensive Quality Assurance program and experienced staff to guide you through the custom mold design process. We are even able to 3D print prototypes in-house, shortening development time. To make a bold statement, consider custom molds.