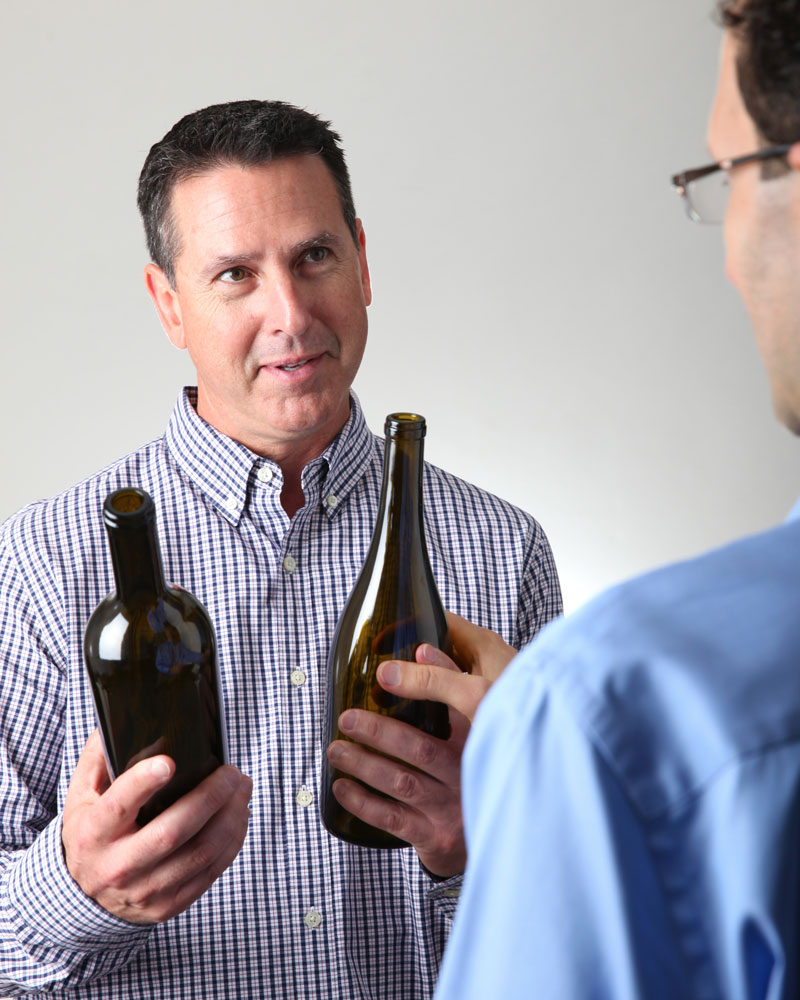 You know your craft. We know bottles.
Whether for Wine, Beer or Spirits, our sales consultants work with you to identify the ideal bottles for your timeframe, desired quantity and brand positioning.
When you choose Encore Glass, your bottles arrive ready to fill, exactly when you need them, quality-checked and packed to your specification into white or custom cartons.
Our attentive support team collaborates with your capsule, closure or label suppliers to ensure that your bottling runs go smoothly.
---
SUPPLY ASSURED
Bottles when and where you need them
Dedicated North American furnace producing 10 million cases/year.
Established international partners with robust quality controls.
Complimentary Storage: we'll manufacture with time to spare, and hold until you're ready for delivery.
Hint: You can save a list of Favorites, to guide your Bottling Consultation.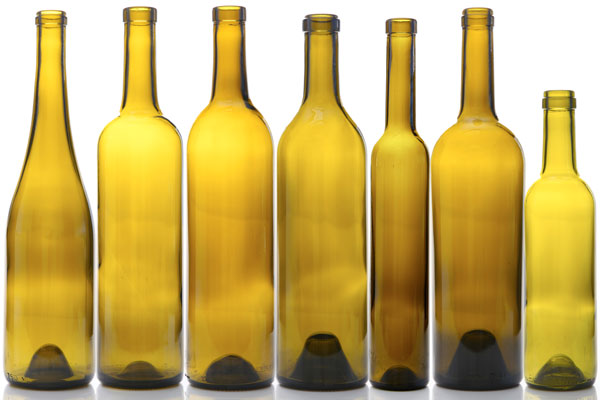 ---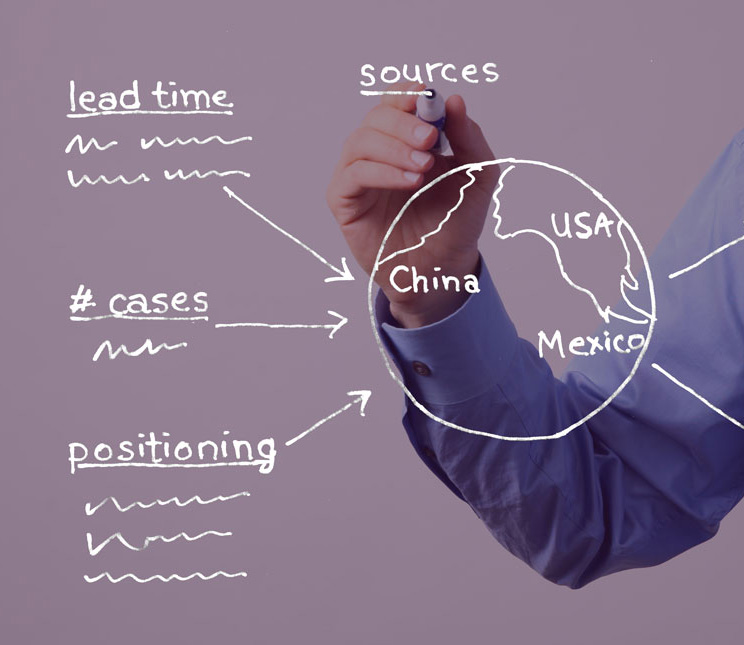 IN A HURRY?
Whatever your timeframe, we'll help control costs
We have a network of trusted national and international partners to meet your needs.
Short on time? We stock literally millions of cases across over a million square feet of warehouse space, all of it ready to ship or repack to meet your needs.
Planning Ahead? We can print custom boxes and repack overseas for cost savings.
To get the right bottles and packaging for your style, timeframe and budget, learn more or
---
CUSTOM PRINTED CARTONS
Great packaging gets great placements
Whether you need custom printed boxes, capsules, closures, or labels, we'll help you put it all together.
We ship your bottles ready to fill, packed into plain white or custom cartons.
In-house custom mold design, bottle decoration and wine club shippers are also available.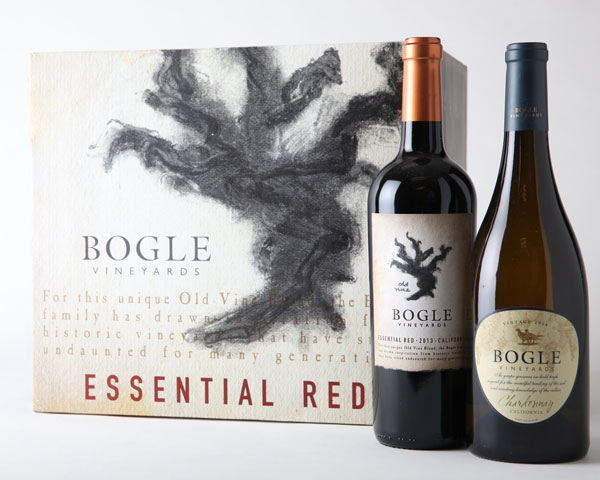 ---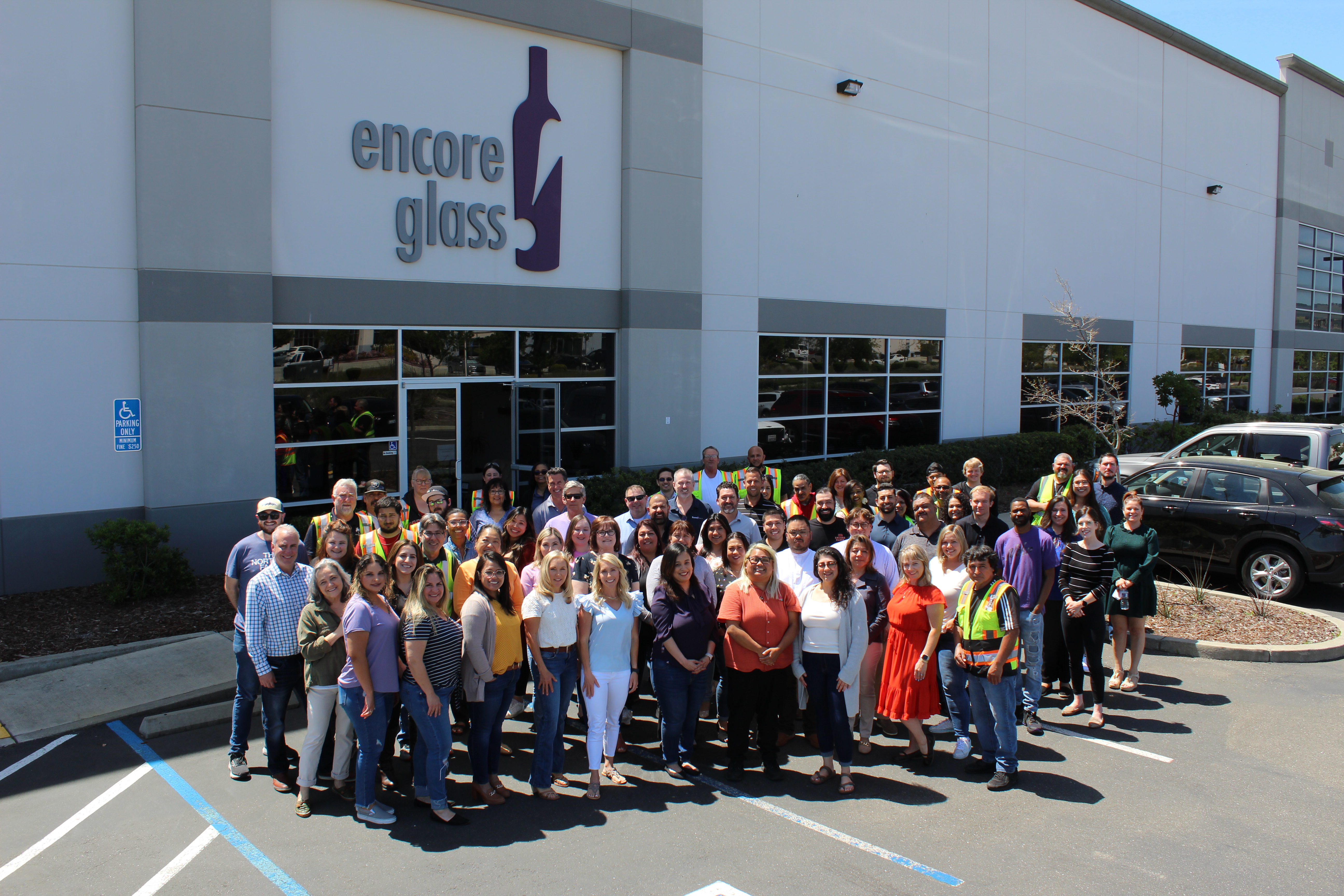 SINCE 1975
Our promise to you
Quality Assurance is integral to our operation.
Every order we sell is comprehensively checked for bottle dimensions, color consistency and imperfections.
We confirm Proposition 65 compliance with our state-of-the-art testing equipment.
Having trouble with your bottling? Our field technicians are available to troubleshoot your bottling operation (even if you acquired your bottles elsewhere).